Our History
Mississippi Parent Training and Information Center was started in 2006 as a special project of the Mississippi Coalition for Citizens with Disabilities. MSPTI is funded by the U.S. Department of Education Office of Special Education Programs (OSEP).
We are a part of a nationwide network of parent centers. For more information about the parent center network visit www.parentcenterhub.org/the-parent-center-network/
Meet The StafF
Our staff is made up of dedicated parents of children with disabilities, individuals with disabilities, and professionals who care about the future of all children in Mississippi. In order to effectively serve the entire state of Mississippi, our Parent Advisors are located in 5 geographical regions, serving specific counties.
Leslie Junkin
Project Director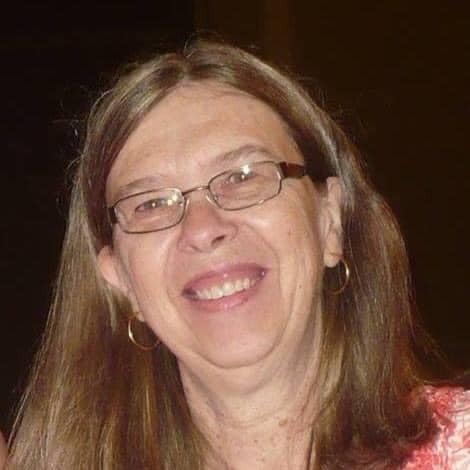 Mickey Alford
Office Manager
Jennifer Johnson
Parent Educator
Nellie Alliston
Parent Educator
Octavia Carson
Parent Educator
Brittany Greer
Project Support Coordinator